I'm a picker, I'm a grinner, I'm a lover, and I'm a sinner… a skin picker, that is! I pick and bite my fingers and nails, and I'm not alone. If you struggle as I do, these fidget toys for skin picking can help you direct your focus elsewhere and address your needs in a healthy way.
Skip to the Good Stuff
This article contains affiliate links. As an Amazon associate, we earn from qualifying purchases.
Our Skin Picking Fidget Top Picks
Understanding Skin Picking and Body-Focused Repetitive Behaviors
Dermatillomania (skin picking) and trichotillomania (hair pulling and twirling) are body-focused repetitive behaviors (BFRBs). BFRBs are very common among people with anxiety, ADHD, and autism — but neurotypical people and those who haven't been diagnosed with a mental health condition may also pick their skin.
Self-grooming, including picking and pulling, are types of fidgeting, also known as stimming. Stimming is natural and necessary, and it's generally a good thing — stims like flapping your hands, bouncing your foot, and spinning are perfectly healthy, even if some people find them "weird." But unfortunately, some stims can be harmful, and BFRBs such as skin picking may pose health risks if you often have sores or give yourself an infection. Many people who live with BFRBs struggle with shame and want to stop, but are unable to do so.
Cognitive behavioral therapy, including dialectical behavior therapy, can be helpful in treating and reducing BFRBs that lead to emotional distress or physical injury.  Medication can also help to reduce the underlying anxiety and depression that contribute to BFRBs. Please visit the TLC Foundation for BFRBs to learn more and find support. 
Body-focused repetitive behaviors are not the same as self-harm, although there can be overlap. If you're picking to cause yourself pain or significant injury, visit the Crisis Text Line website to learn more and talk to someone who can help.
How Fidget Toys for Skin Picking Can Help
Body-focused repetitive behaviors are not shameful — they're a "symptom" of being a human being with feelings in a messed-up world. People used to recommend tactics like putting something that tastes bad on your fingers to stop nail biting. But all that does is make you feel guilty and miserable with no alternative outlet to address your needs. So instead of telling yourself that you have to stop skin picking, nail-biting, hair pulling, etc. because it's bad, start by exploring the reasons why you do it, and recognize that your feelings are valid. Then think about redirecting those impulses toward a safe stim that will allow you to express your emotions without hurting your body.
Fidget toys for skin picking are a great place to start. Thanks to fidget spinners, the concept is well-known and fidgeting is much less stigmatized than it was in the past. Many fidget toys for skin picking are small and easy to carry in your pocket or keep on your desk at work. Others are attractive works of art or allow you to express your creativity. They all provide a healthy outlet for anger, anxiety, sensory overload, and any other emotion that triggers BFRBs for you. 
Recommended Fidget Toys for Skin Picking
I've put together this list of the best fidget toys for skin picking, organized by category.  All reviews are based on items I personally use or that have helped my neurodivergent friends. I hope you'll be able to find the help you need for your particular BFRB here. 
Table and Desk Fidget Toys for Skin Picking
These skin picking fidgets can sit on your desk or coffee table to be easily accessible when dermatillomania or trichotillomania urges strike. 
Pick Palettes for Dermatillomania
These reusable pick plates come in lots of different themes, and you can create your own artistic designs. They help to destigmatize picking and peeling, and you can even invite a friend or colleague to try them out.
Plate to Stop Skin Peeling Behavior 
If you kind of love the aftermath of a sunburn, you'll find this fidget a-peeling. 
Sensory Stones for Finger Picking
These stones can be picked with your fingers, which makes them a good choice for people who find picking tools like tweezers to be a self-harm trigger.
Elastic Loop Fidget to Stop Hair Pulling
This large size elastic loop fidget provides a great alternative to habits like hair pulling and picking at skin tags. You can stretch and snap the bands and it's very satisfying. 
Sensory Brush for Trichotillomania 
This multi-functional sensory brush can be used to rub and soothe the skin, or you can twist and pull the bristles instead of pulling your hair. It's made of soft silicone, a texture I love, and I know many neurodivergent people who feel the same way.        
Pocket-Sized Fidget Toys for Skin Picking
Pop one of these playthings in a purse or pocket for pure picking pleasure anywhere, anytime.
Elastic Loop Fidget for BFRBs
This elastic loop fidget is smaller than the one above and fits in your pocket. These are super handy (pun intended) for addressing a wide variety of body-focused repetitive behaviors. My elastic fidget is my favorite and I always have it with me. These are made by a disabled designer and I love the wide variety of color choices!
Pocket Elastic Ball to Stop Hair Pulling
This cute elastic string ball fits in your pocket and can help you cope with pulling and peeling compulsions.
Beaded Spinning Fidget for Hair Twirling and Pulling
If you twirl or pull your hair or pick your scalp, this lovely beaded device can help you break the habit and replace it with a healthier stim.
Candy Bar Skin Picking Fidget
Break me off a piece of that 3D-printed chocolate bar slider toy! You can slip your nail between the bars for a satisfying picking sensation along with sliding the magnetic pieces back and forth against each other. 
Haptic Magnetic Thumb Slider Toy for Dermatillomania
Much like the candy bar toy above, this provides a sliding sensation plus soothing ridges to rub or pick. 
Wearable Fidget Toys for Skin Picking
If you're trying to stop picking and pulling at your body, a wearable fidget is ideal since it closely mimics what you're already doing, and you'll always have it with you.
Finger Covers for Nail Biting and Hangnail Picking and Biting
If you pick or bite your nails, hangnails, and/or finger skin, these finger covers can provide a similar sensation while protecting your fingers. This is my major BFRB and I've been able to reduce it a lot by wearing finger covers while I watch TV at night. 
Sensory Rings to Stop Skin Picking
These rings can help you stop picking or biting the skin on your hands and fingers, and they're subtle enough to wear in public. If you're looking for more options like this, check out my other article on fidget jewelry. 
More Unique Fidget Toys for Skin Picking
These toys don't quite fit into any other category, but may be helpful in your journey to replace a body-focused repetitive behavior with a healthy stim.  
Lock Pick Set
If you're going to pick, why not learn a useful skill at the same time? Lock picking has become a popular hobby, and as long as you're not doing it to steal from or hurt others, you might as well give it a try.
Putty and Slime as an Alternative to Skin Peeling and Hair Pulling
If you pull your hair or peel your skin, stretching slime or putty can be an excellent replacement behavior. 
What are the best fidget toys for skin picking you have tried?
Let us know in the comments.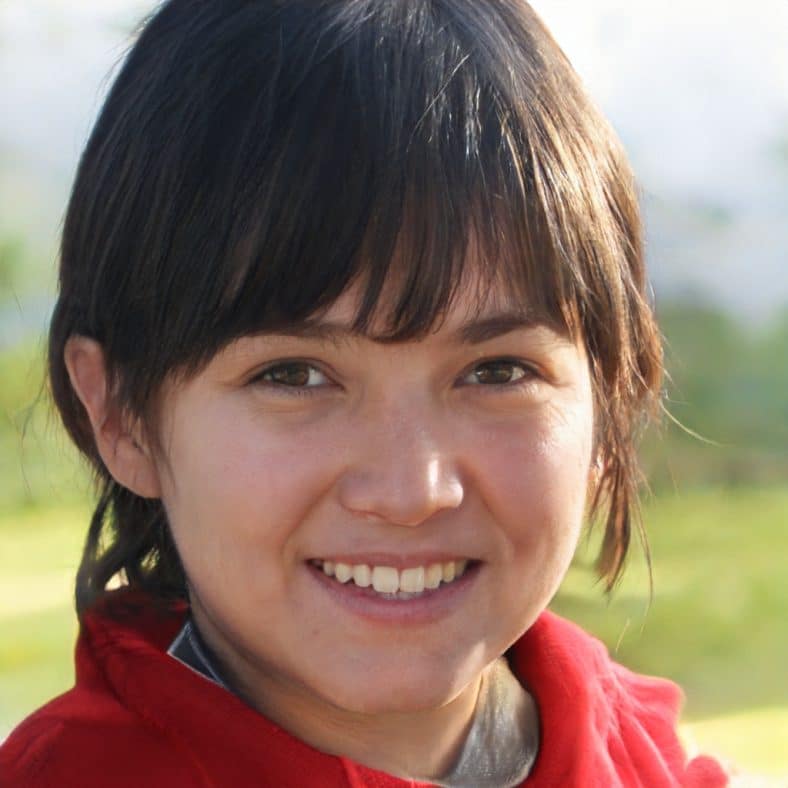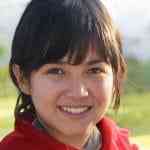 Hey I'm Olivia and I'm a proud Autistic woman. My special interests are cats, stim toys, and electronic music! I love to write and help other Autistic adults find ways to enjoy life in this LOUD world!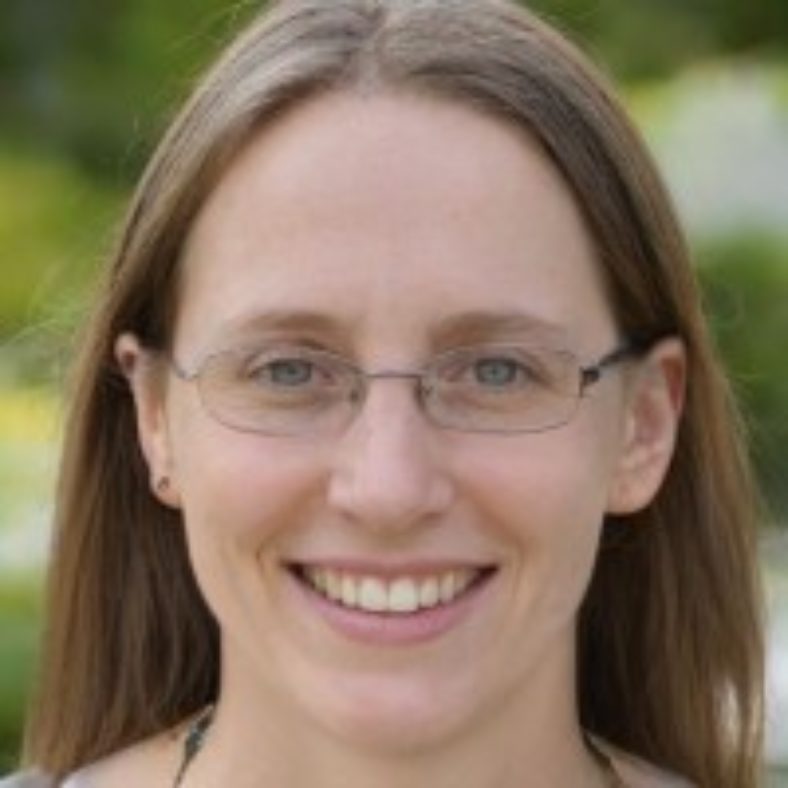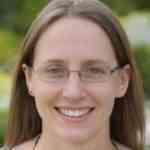 Dr. Wilson graduated from Rosalind Franklin University of Medicine and Science and completed her residency in Internal Medicine at Advocate Good Shepherd Hospital in Barrington, IL. In addition to her private practice, she works as a science communicator, teaching health literacy in schools and online.