About Us

Our Mission
The Ability Toolbox is a lifestyle and self-help community for people with disabilities, chronic illnesses, and mental health conditions. We support one another by sharing "life hacks" for surviving and thriving despite the barriers society and a broken health care system throw in our way. We support artisans and small business owners with health conditions by giving them a platform to promote their work. 
We are a social enterprise, which means we are a business, not a charity, but our company serves the greater purpose of promoting accessibility, inclusion, and justice for all. 
We hope you'll join us in building a life beyond limits.
Our Values
At The Ability Toolbox, your voice matters, and we put the needs of our community first. These are the values that drive our company:
Pay disabled people. Professional writers and creators with health conditions deserve to be paid for their work. It's often harder for people in our community to hold traditional jobs because of discrimination and unpredictable health, so our first priority will always be paying our writers. We do publish unpaid articles, but only when the writers choose to donate their work or submit content that was previously published elsewhere.
Support small businesses. Many people with disabilities and health conditions, including our founder, choose self-employment because we can tailor our work to our abilities and schedule. That's why we created a directory of disabled-owned small businesses, and also feature small businesses owned by people with health conditions and other marginalized people in many of our articles. 
Be transparent about how we make money. Many companies try to hide or obscure how they make money and what they do with your data. We will never do so. Currently, we earn money from affiliate links, sponsored posts, and display advertising. 
Our Founder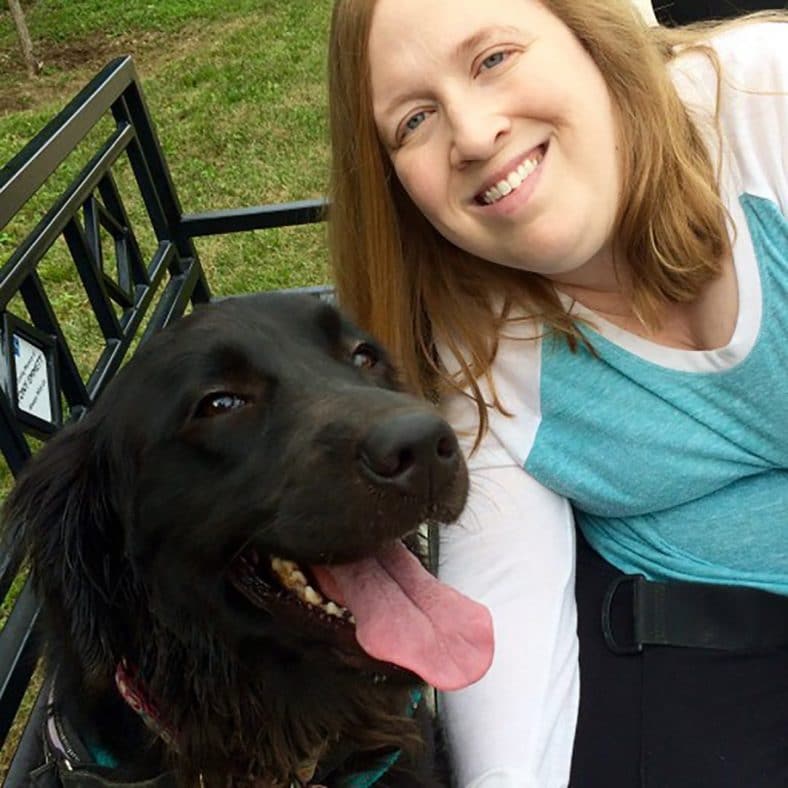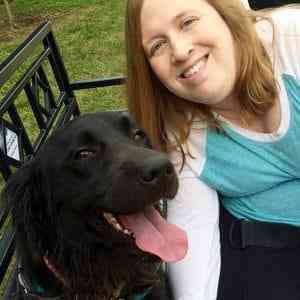 Karin Willison is a writer, editor, and disability advocate with over 20 years of experience working in media and managing online communities. She spent six years as a Senior Editor at The Mighty before launching The Ability Toolbox. Karin uses a wheelchair due to cerebral palsy and is a domestic violence and violent crime survivor. Outside of work, she enjoys traveling, attending musical theatre and live music events, and training her four dogs.
The Ability Toolbox participates in affiliate programs managed by impact.com