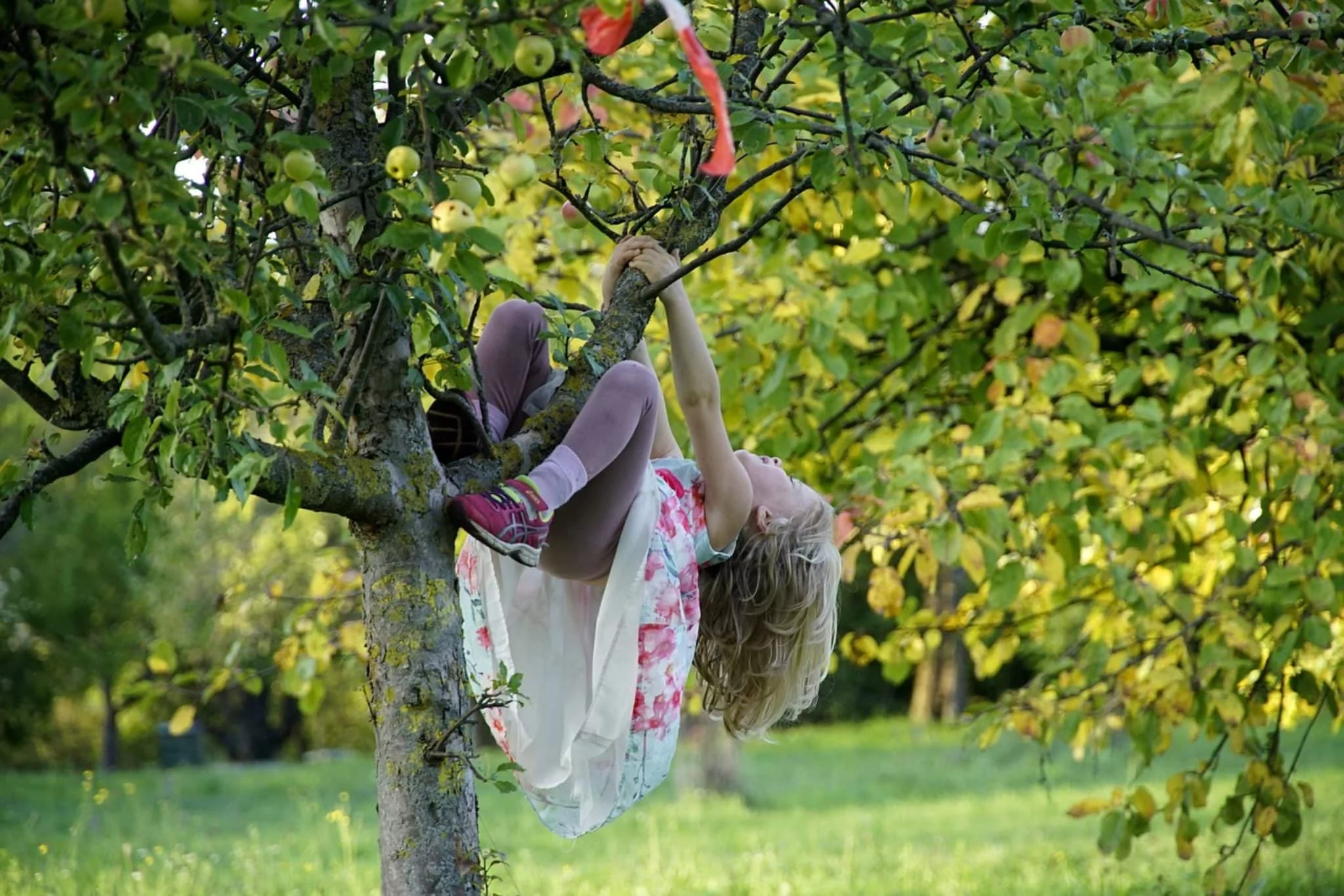 Parenting is easier said than done. 
Many individuals struggle to deal with kids because parenting is a tricky thing. Knowing what's best for the kids is often overlooked, and parents try to push them according to their preferences. 
Humans are best at learning when they are young, so you should encourage them to try out new things. You never know in what aspect your kids will excel and do wonders in their lives. 
Follow the below-mentioned tips that can guide you in motivating a child and eliminating their fears to help them become a better person and be successful in life. 
1. Get Rid of Fear of Failure 
Not only kids but elders are bound to fail whenever they try new things.
Therefore, you should not think of failure as a bad thing. Instead, provide extended support because the individual may not have the confidence to face others due to criticism. 
Thomas Edison, who invented the lightbulb, had a famous saying, "I have not failed. I've just found 10,000 ways that won't work."
Great things take time, but catching up on lost time is easy when you become a pro. 
2. Give Kids Encouragement to Learn New Things
Talk to your kids and encourage them to learn new things. These things don't have to be bigger in magnitude.
Small things can make a huge difference. Ask them to make a diary in which they can write what they learn daily. 
Ask them to focus on their field of interest but always keep learning. After six months, you will witness vast improvements in your kids. It may be the best way you can help them. 
3. Celebrate Their Achievements
It is important to celebrate your kids' success. 
It can also be the easiest way to motivate them. For example, your niece has won a debate competition at her school. You can celebrate her success by getting some thoughtful niece gifts. Moreover, promise to give her more gifts if she scores good marks in her final exams. 
Such initiatives can provide a lot of motivation and act as fuel to help children stay charged and strive to accomplish more. 
4. Be Open to Communication
In order to try new adventures, communication becomes the most vital aspect of a child's growth. 
By communicating, you will be able to understand the mental condition of your kids. What are they going through? 
Do they like what they are doing? Do they need anything? 
You can get all the answers by talking. You will be able to become more friendly with your kids, and eventually, they will be able to share their thoughts themselves. 
Moreover, small words of inspiration and encouragement are always great. So be in their ears every now and then and develop a relationship in which they feel comfortable. 
5. Include Mental Breaks
Supporting your child's risk-taking ability is essential. You should also be careful not to push too far. Instead, you would want your youngsters to have positive experiences attempting new things so they won't grow even more risk-averse.
Let your child take brief breaks to regather and refocus on the difficult work rather than pushing them over their imagined boundaries. Short rest periods will make your kids feel more relaxed and at ease, which will improve their abilities. It will also help to avoid mental illness. 
You may also take them on some leisure trips, which will divert their mind from mental fatigue, and they can enjoy themselves and have fun. 
6. Promote Goal Setting 
Setting goals is an effective technique that fosters children's development of both skills and self-esteem. Additionally, it's an excellent technique for dealing with new and difficult situations.
For example, if your kid has a class test and scores a B grade, ask her to set a goal to get an A on the exams. Goal setting can help improve their skills and make them competitive.
7. Don't Over Burden 
Sometimes if kids are doing great in studies, sports, and extracurricular activities, you might overburden them. 
But that should be avoided because it can affect their productivity. It might also cause them to stop enjoying those things in which they have become experts. 
Therefore, be wise about how much you ask them to do. 
Conclusion 
Children experience uncertainty, vulnerability, helplessness, and anxiety under difficult circumstances, and it all happens due to fear. 
As a result, many kids steer clear of the strange. They would instead rather not take the chance of trying anything new, which could result in missed opportunities and create a bad pattern that could last into adulthood. 
Because of their fears and timidity, they may occasionally wonder how much they lost out on. If you were in the same situation, you wouldn't want this to happen to your kids. So push them and stand by them.
Image by jhenning from Pixabay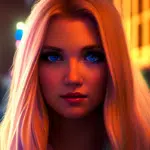 Follow me down the rabbit hole!
I'm Alice and I live with a dizzying assortment of invisible disabilities, including ADHD and fibromyalgia. I write to raise awareness and end the stigma surrounding mental and chronic illnesses of all kinds.