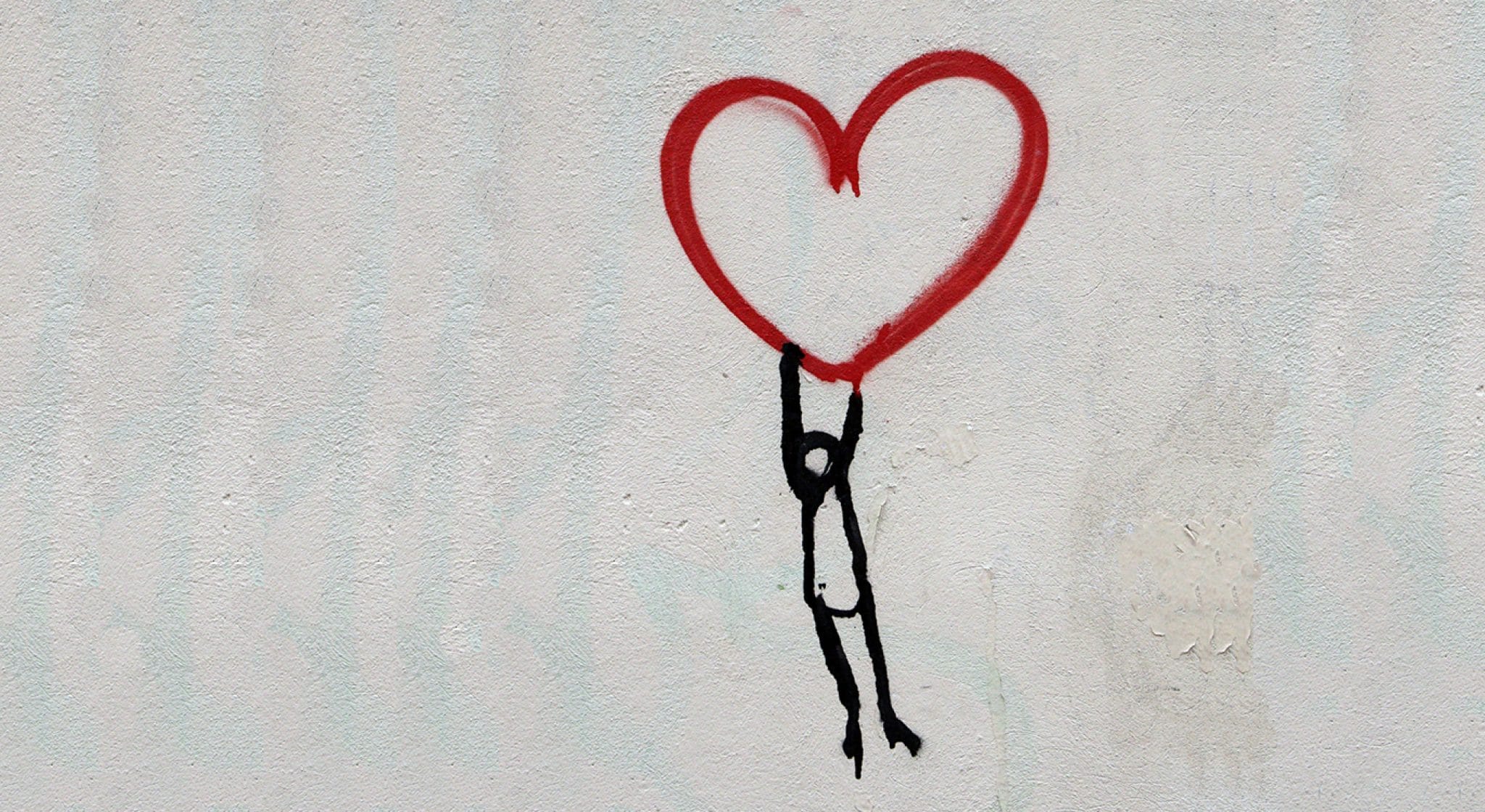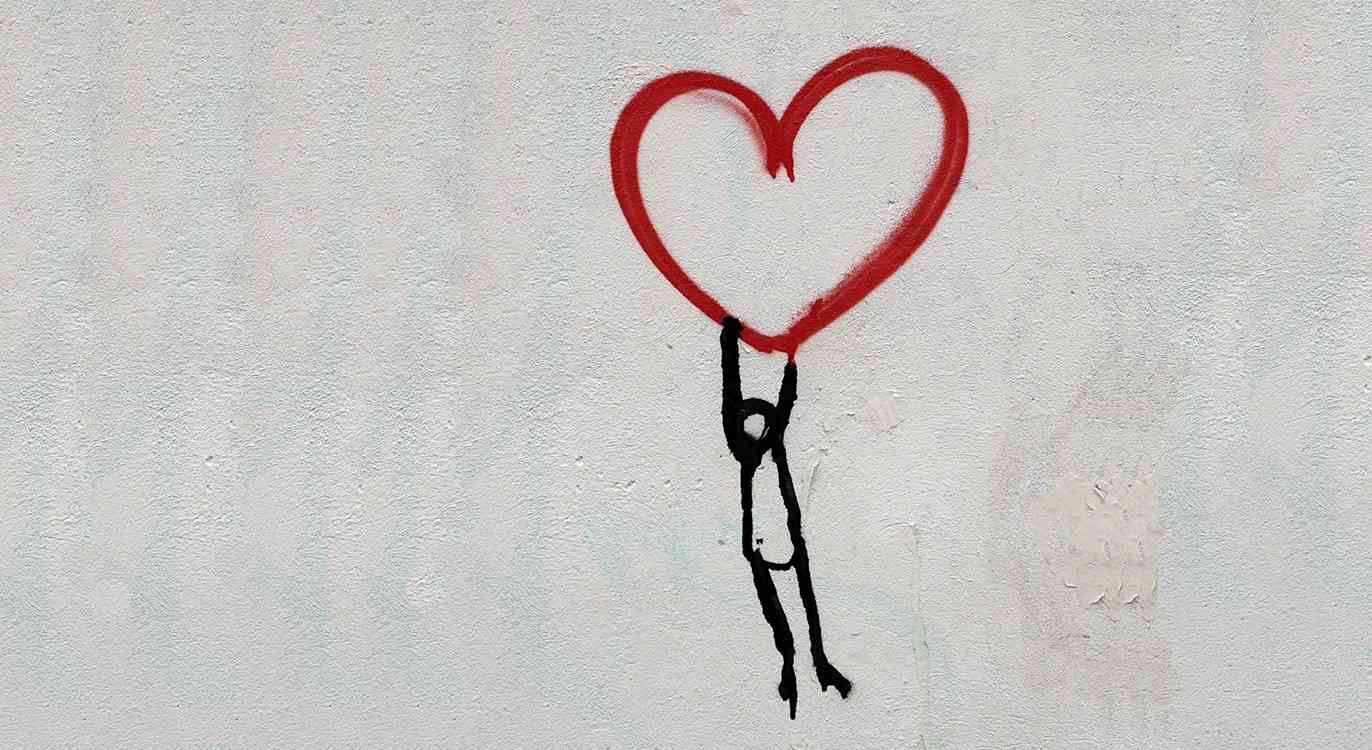 Chronic illness flare ups are possibly the worst part of being chronically ill.  Maybe it's the weather.  Maybe it's hormones.  Maybe it's stress.  Maybe it's because you did too much.  Maybe it's nothing.  We are all just waiting for our next chronic illness flare up – hoping and praying that it passes quickly, knowing it's coming but not when.  We wait with bated breath.  Every activity we do, every ounce of energy we use, (no matter how small), results in a few more spoons being spent… sometimes spoons we don't even have, borrowing from next week to get us by. 
And then the chronic illness flare up comes, full force.  It hurts to move.  It hurts to breathe.  It hurts to exist.  Maybe we go to the doctor, maybe we don't.  With chronic illness and flares, you get to a point where there's only so much the doctors can do.  Some of us have extra, as-needed medication to get us through, but chances are good we mostly just have to suffer through it.
We may start to withdraw from our social circle, from our friends, our family.  Whether it's pain, fatigue, or something else, it's just too much.  But isolation is not ideal either – we need our friends, our family to help us through a chronic illness flare up. So what can friends and family do? How do we support our loved ones with chronic illness that are in a flare?  Here are four tips for helping your loved one through their chronic illness flare.
Chronic Illness Flare Support Tip #1: Send us a "check in" text.
Phone calls can be too exhausting, and we likely won't return them anyways if we are in the throes of a chronic illness flare.  My friend, who also struggles with mental and chronic illness, will send a brief text – "Checking in" — and I will do the same in return. It's a very simple text, but one that lets me know she is thinking about me and vice versa.  It helps to know that someone is looking out for me and making sure I'm OK. 
Other texts that help me when I'm in a flare are things like: "Hey, is there anything I can do for you?" or "Just thinking about you."  It doesn't have to be an essay, just a simple note to let us know you are thinking about us and supporting us while we are struggling with our chronic illness flare.
Chronic Illness Flare Support Tip #2: Drop off meals.
Cooking is pretty much impossible when you are in a chronic illness flare.  The amount of effort it takes to prep meals, cook, do dishes… it's just not going to happen. People always think to drop off meals when a baby is born or someone dies, but meals can be extremely helpful and needed when we are in a chronic illness flare, especially if we have young children or a family to feed.  It's simply too exhausting to undertake the entire cooking process, and pizza gets old. 
I've been in a major flare for months now, and while I normally cook a very nice meal for dinner every night, I simply haven't been able to.  Dropping off a meal can be a huge help for someone in a flare.
Chronic Illness Flare Support Tip #3: Send flowers or a small gift.
I will never forget the time I got a gorgeous flower arrangement from my mother.  I was not expecting it at all, and when I got them, I was so taken aback that she had thought of me and gone out of her way to make my day better.  Flowers can be expensive, but a small succulent is more affordable (and way less likely to be killed by persona non-green-thumb). We often appreciate practical gifts that help relieve chronic pain or gifts to entertain us when we're stuck in bed because of a chronic illness flare.
Whatever it is, a balloon, a card, a plant, chocolate covered strawberries… just the fact that you went out of your way for us and surprised us will make our day or even our week!  People say, "it's the thought that counts," and it definitely is!
Chronic Illness Flare Support Tip #4: Send a card or letter.
If you're not able to spend money, a card or letter in the mail can be a huge spirit booster. I have a friend who will send me a card every now and then, just to let me know she is thinking about me.  Normally in the mail it's just bills, bills, and more bills, so imagine getting a card in the mail when you least expect it!  It's a great surprise and a cheap way to show your support through our battle with chronic illness and a flare.
Chronic Illness Flare Support Tip #5: Remind us we're not alone.
If you haven't noticed yet, the number one thing, (and what all of these have in common), is that it's so important to just know someone else is thinking of us and cares.  We often isolate ourselves, and may think of ourselves as a burden to others when we are in a chronic illness flare or having a really hard time. The worse we feel, the more we pull into ourselves.  Drawing us out, letting us know that we are not alone makes the flare so much better.  It's such a difficult thing to go through and flares can last for days, weeks, or months. 
It's often lonely to be chronically ill, and what we need more than anything is love and support from our friends and family, especially during flares. It's simple, inexpensive, but the thought goes a long way.  Flares aren't easy.  Chronic illness is not easy.  But your love and support, your little notes or cards or texts, will make things just a little more bearable in the never-ending battle that is chronic illness.